Nokia kauft Withings für 170 Millionen Euro
Nokia dürfte vielen ein Begriff sein. Damals war man mit einem Nokia 3310 mehr als glücklich. Doch diese Vorreiterrolle hat das Unternehmen nicht mehr inne und im Bereich der Smartwatches oder Fitness Tracker war von Nokia bisher noch nichts zu hören.
Ich war ein wenig überrascht als ich heute las, das Nokia das Unternehmen Withings übernimmt. Beide Unternehmen wollen ihre Kräfte bündeln.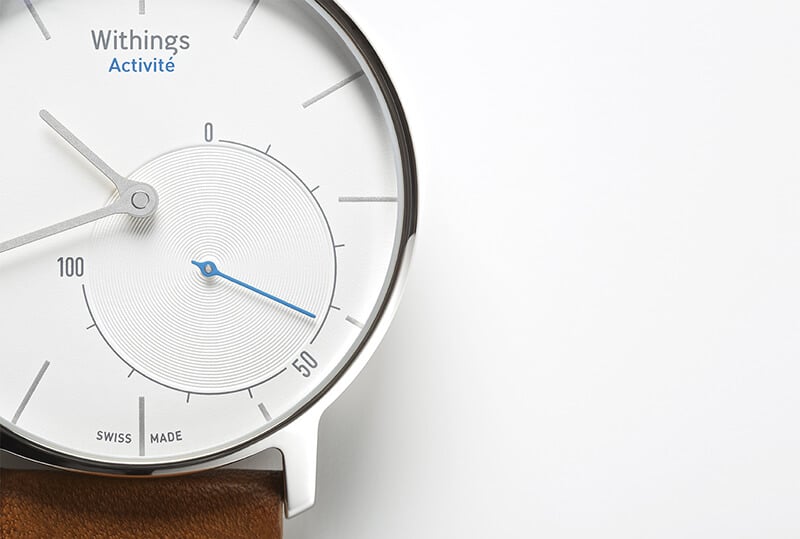 Withings Activé Smartwatch Quelle: Withings
Nachdem Nokia die Smartphone Sparte an Microsoft verkauft hat ist es ruhig um das finnische Unternehmen geworden. Trotzdem ist das Unternehmen noch im Hardware Bereich aktiv. Davon zeugen das Tablet Nokia N1 und die Ozo-Cam.
Der Hardware Bereich nimmt nun wieder Fahrt auf. Mit der Übernahme von Withings könnte Nokia zu einem größeren Player im Bereich Digital Health werden. Das französische Unternehmen genießt für das Thema Wearables Experten-Status.
Withings shares our vision for the future of digital health and their products are smart, well designed and already helping people live healthier lives.
Ramzi Haidamus, president of Nokia Technologies
Die Übernahme soll 170 Millionen Dollar kosten und bereits im dritten Quartal 2016 abgeschlossen sein. Withings ist nicht nur im Bereich Wearables aktiv. So gibt es auch vernetzte Wagen, Überrachungskameras und andere Gegenstände. Der CEO von Withings zeigt sich von der Übernahme begeistert:
We've been impressed with the plans the Nokia team has shared with us both for Preventive Health and Patient Care. As soon as we close the deal, we can start working together to determine our way forward as one team with a broad but focused portfolio of incredible products and innovations.
Cédric Hutchings, Withings CEO
Fazit, was wird die Übernahme bringen?
Ich denke die Übernahme könnte den Markt für Wearables ein wenig interessanter machen. Beide Unternehmen gemeinsam könnten sehr spannende Produkte auf den Markt bringen. Nokia könnte wieder präsenter werden. Der Fokus ändert sich, mit Nokia ist in Zukunft allerdings wieder zu rechnen.
Quellen: Nokia und Withings via Mobilegeeks
Trackback von deiner Website.